October 31, 2021
Law & Order SVU spotting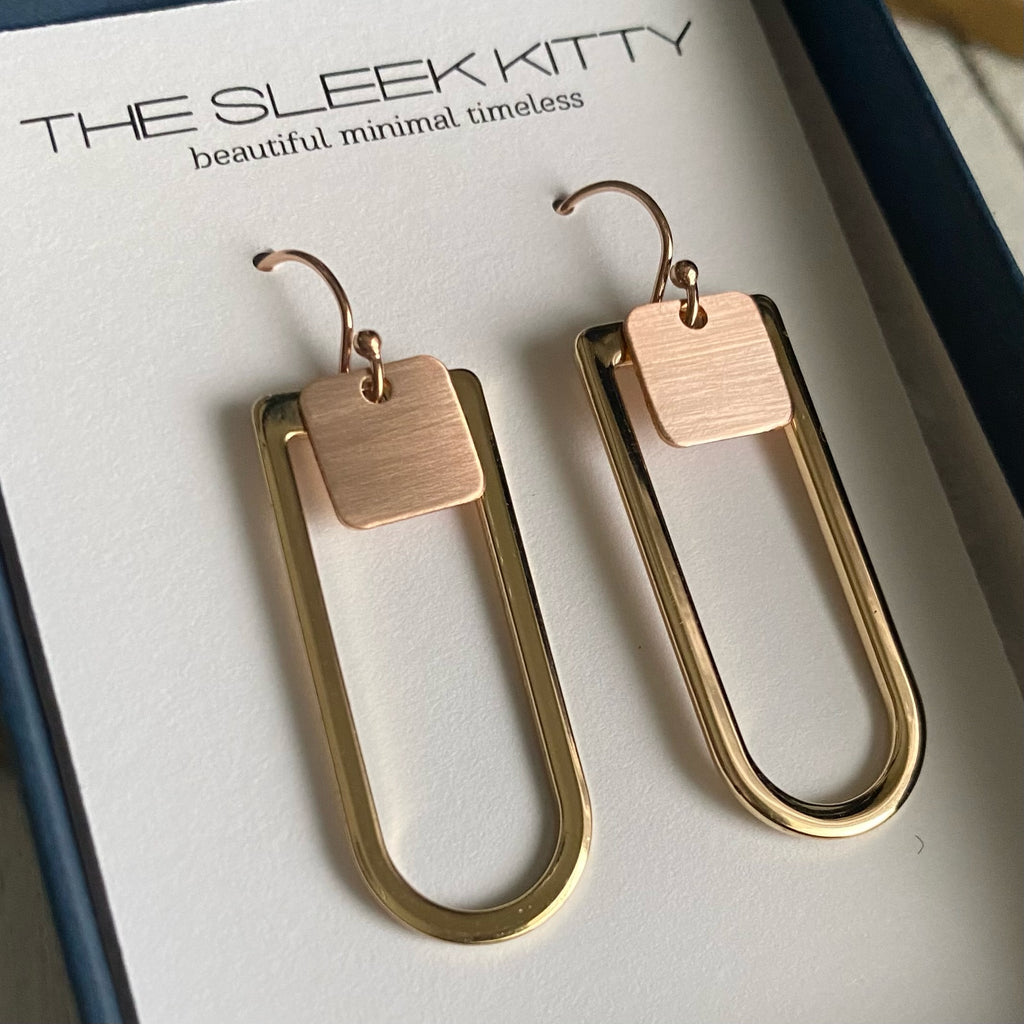 Law & Order SVU is in its 23rd season and we are proud to say that we had our Buckle Up Earrings worn this month in episode 5. In a pretty intense courtroom scene, Lena Dianne (playing Willa Bartola) can be spotted looking fabulous in our creation.
Our Buckle Up Earring on Law & Order SVU marks our 15th placement on television/movies and we couldn't be more excited!!  A huge thank you to The Artisan Group who makes opportunities like these possible and the costume designers who support small business like ours. 
We have some more placements in the pipeline, so stay tuned and keep watching for where we pop up next!!
xoxo